Take your home decoration to a new level with the addition of Himalayan salt and develop a clean, pure, bacteria-free surroundings that detoxifies and replenishes the entire body.
A Salt Panel turns your bedroom into a sanctuary of health and relaxation.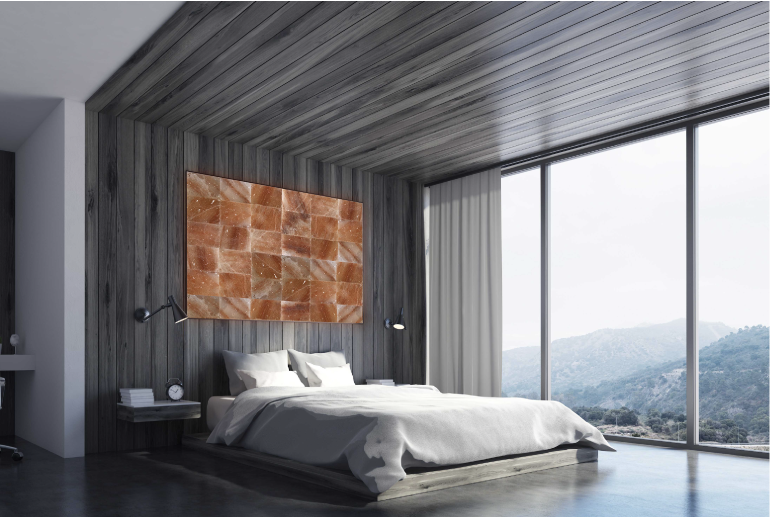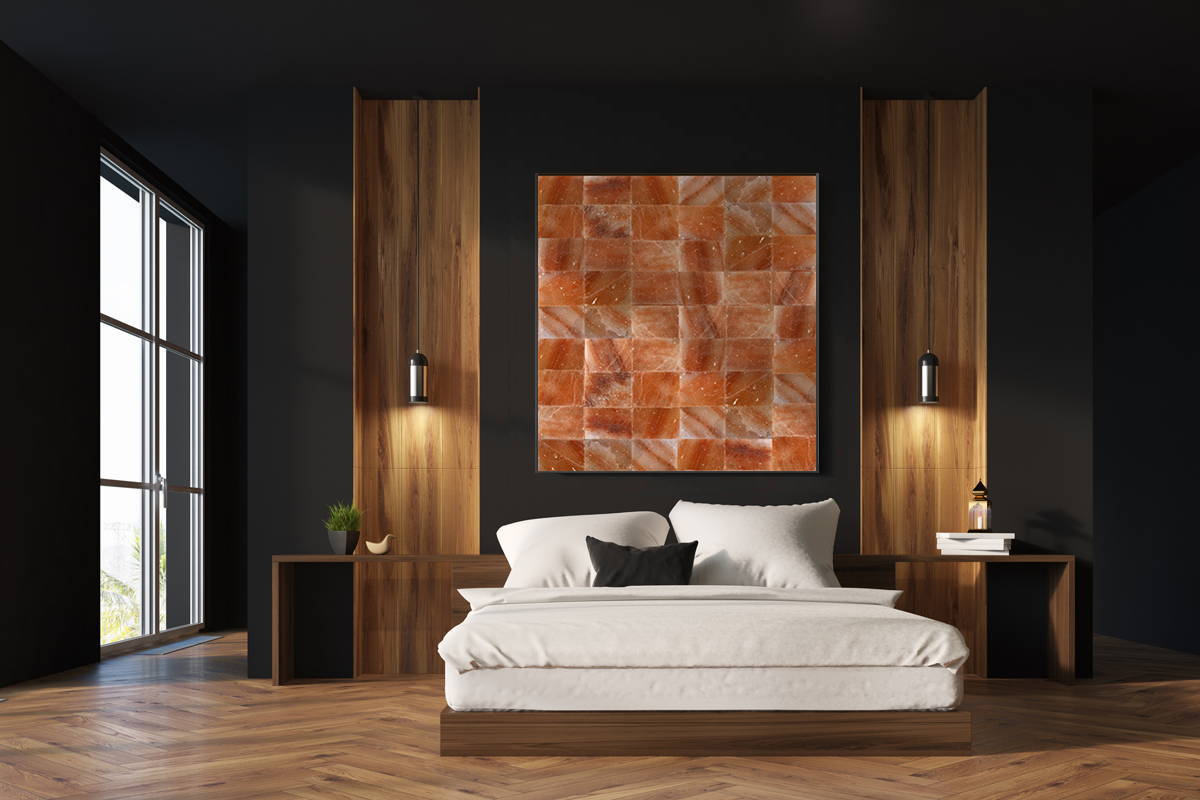 The heat from the room helps release the 84 trace minerals and naturally occurring negative ions from the salt.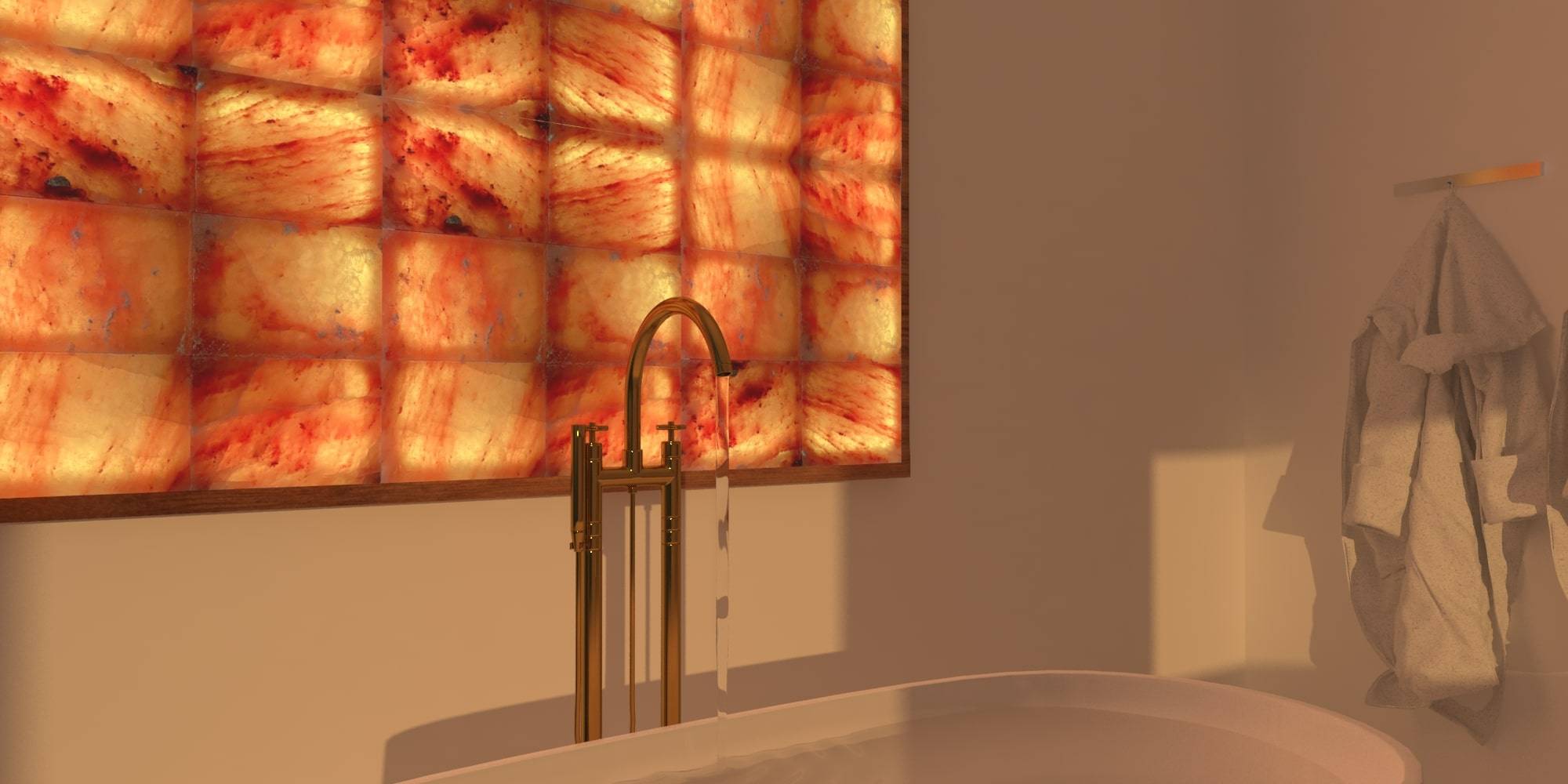 Himalayan Salt Wall Panels can be placed as framed works of art or make a bold statement with a wall of the salt installation.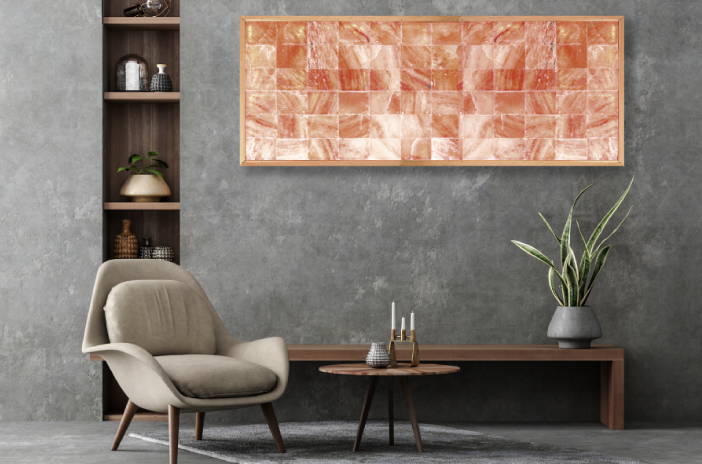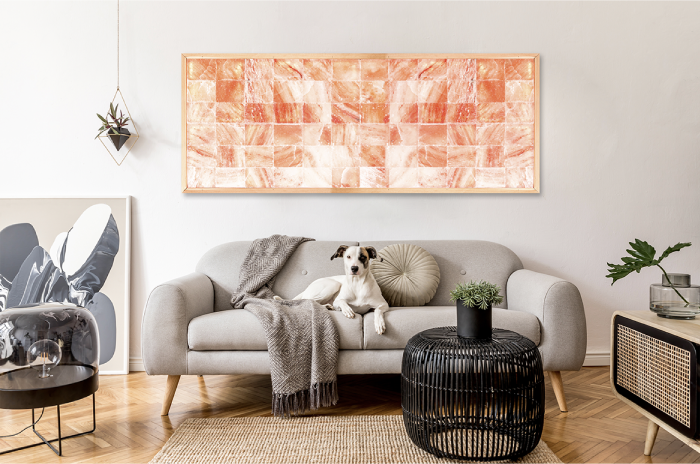 Enhance your kitchen with a Himalayan Salt accent wall and create a healthy atmosphere while you cook.
Remember, you can also enhance the taste of your meals with Himalayan salt blocks.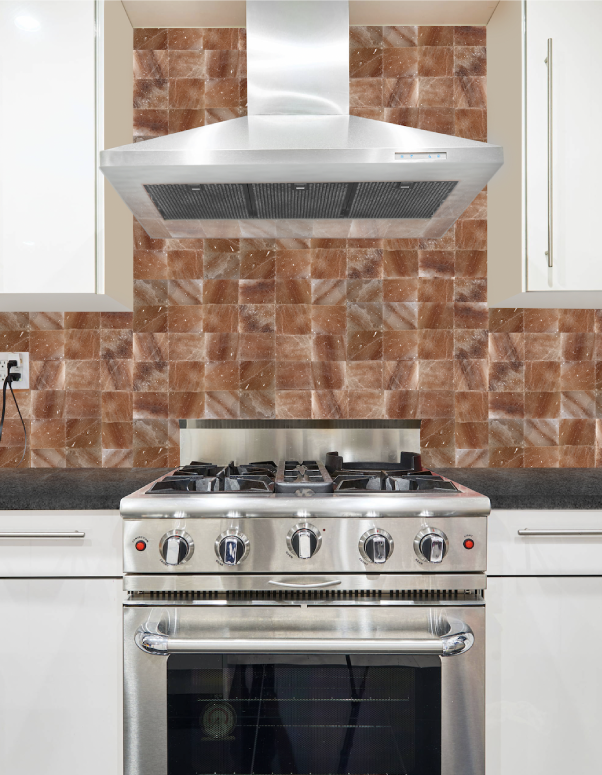 The release of negative ions can improve focus and concentration.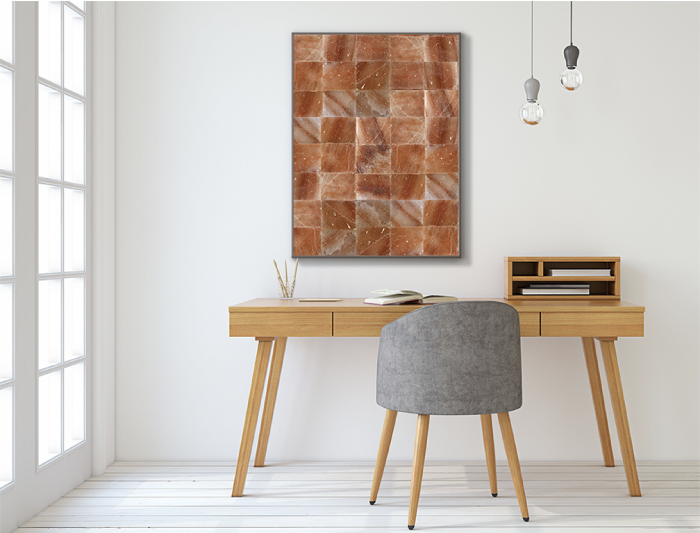 SUN VALLEY SALT OFFERS PREMIUM QUALITY HIMALAYAN SALT PANELS, SALT BLOCKS, AND SALT BRICKS FOR INTERIOR DESIGN. CONTACT US.