Industry Leader in Himalayan Salt Panels

Commercial and residential installations
Stunning architectural features
Healthy, toxin-free environment


Sun Valley Salt: Full Services Provided

Design Services for Architects and Builders
Custom Fabrication using Water-Jet
Installation by Factory Personnel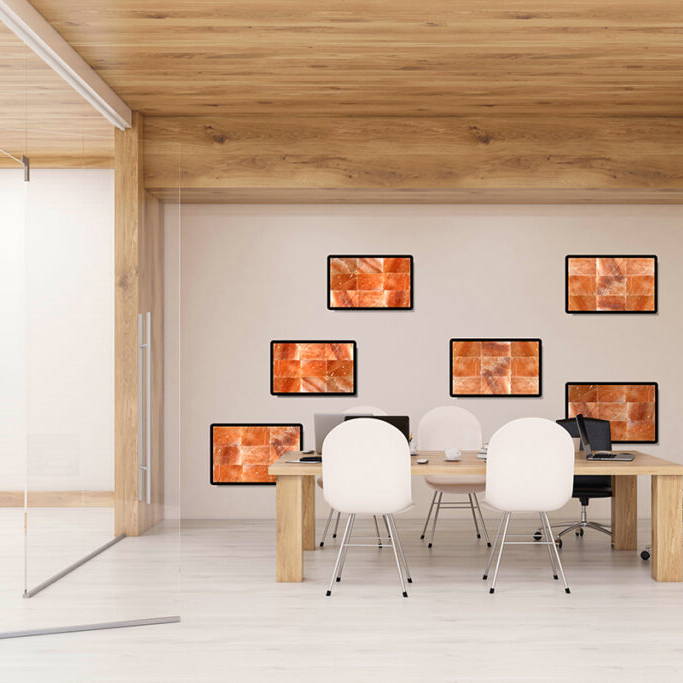 Adding Himalayan Salt to a room will immediately transform any environment.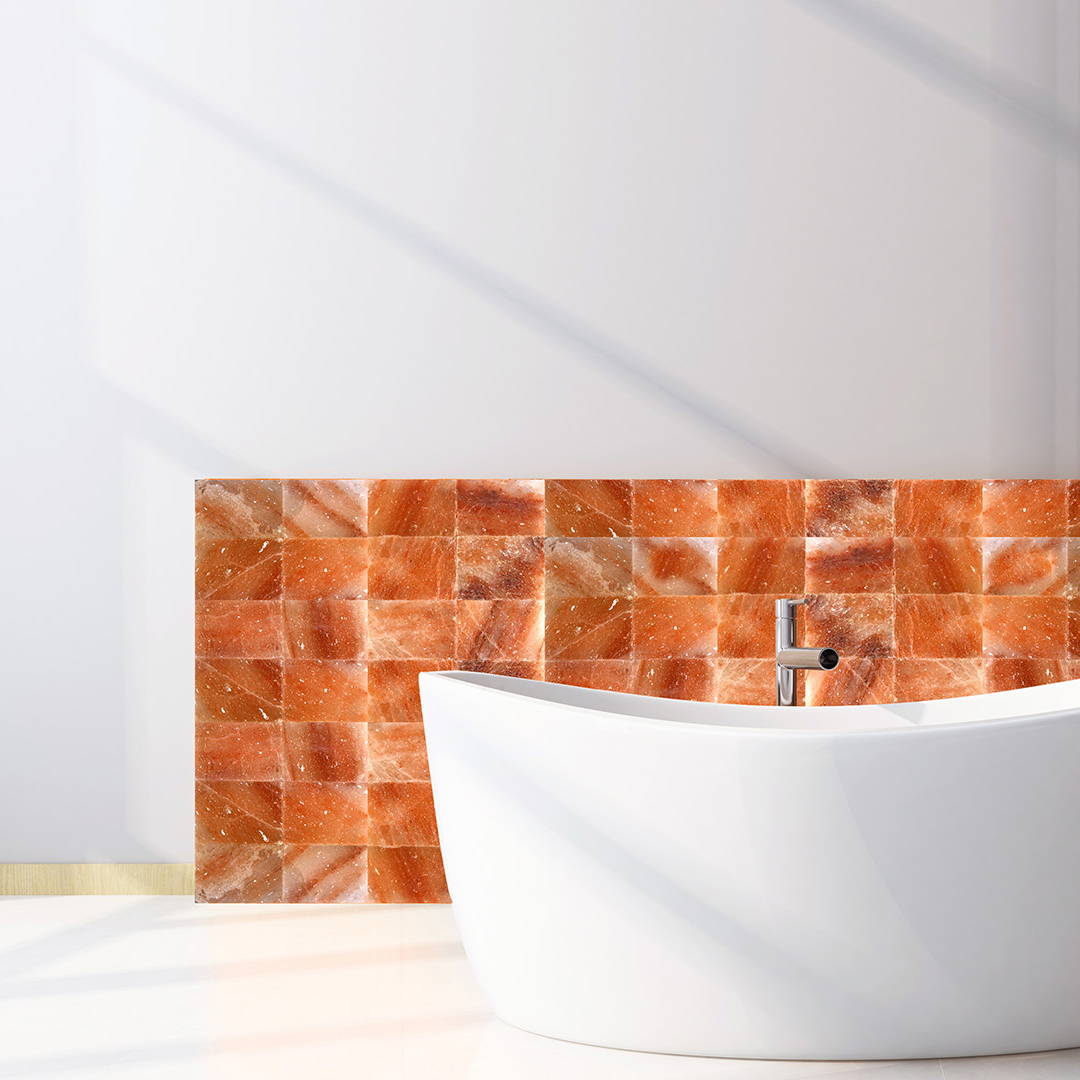 Integrated LED lights can be controlled with a remote or an app on your phone.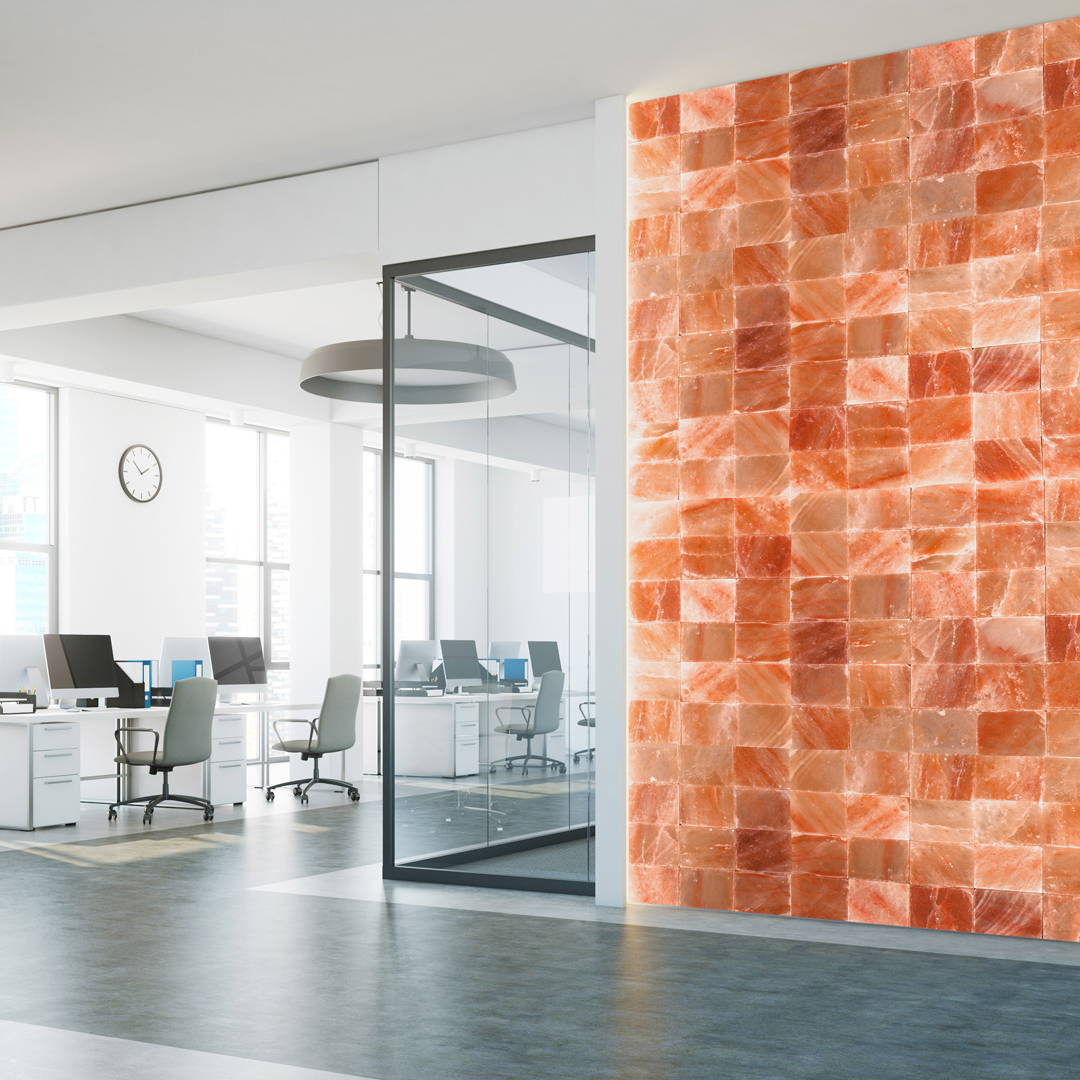 Himalayan Salt Panels contain 84 trace minerals and negative electromagnetic waves that will immediately improve the health of your body and your environment.
Our Engineered Salt Panels

Our Himalayan Salt Panels are available for installation in gyms, health clubs, corporate wellness facilities, condominiums, recreation centers and homes. The easy-to-understand mounting system works with virtually any engineering plan and can be easily removed and replaced. We love working with contractors and architects to develop the best Himalayan Salt design for you.

"The members are absolutely blown away. I am getting comments daily from the Zenergy members about the salt wall."

-General Manager, Zenergy Health Club

"Thank you so much! Our clients cannot stop raving about the walls! What a great addition."
-Spa Director, Thunder Spring

Sun Valley Salt Inc
100 Sun Valley Road #6196
Sun Valley, ID 83353